Industries  that We Serve :
Kumar Pranay is a renowned Business Consultant, Management Trainer, Public Speaker and a Career Counselor. He is one with magnificent personality and knows the art of delivering his knowledge and intellect to people. Mr. Pranay has worked extensively in Education, Healthcare, IT, Entertainment, Events & Advertisement Sector. He masters in Business Planning, Marketing, Training, Content Development, Public Speaking and much more. Being a eloquent speaker, his sessions on Motivation, Technology, Parenting, Personality Development, Marketing, Communication, Society, Culture & Religion are simply amazing.  His training sessions are melting pot of Ideas and Knowledge. Whether you are a professional or a student you can get accurate answers to your varied genre of questions. Having delivered more than 950 plus knowledge and business sessions successfully, Kumar Pranay stands tall with earned respect and love of all. His ability to guide and mentor students have helped thousand of students achieve their desired career making him a great career counselor.
Full of passion, energy and knowledge, Kumar Pranay has helped businesses grow and reach its optimum level. As a business consultant, his ideas are innovative and "out of the box" which is evident with many businesses, startups and corporate houses consulting him for their growth and development.  His love for people and purpose of empowering them to achieve their dream is his driving force. Also, a risk taker and a dreamer, Mr. Kumar Pranay committed his life in motivating and inspiring  people and businesses to achieve reputed heights. Mr. Pranay has a strong team of excellent professionals who are trained to deliver quality. One can expect great energy, efficiency & efficacy in process and output of Mr. Kumar Pranay & his team.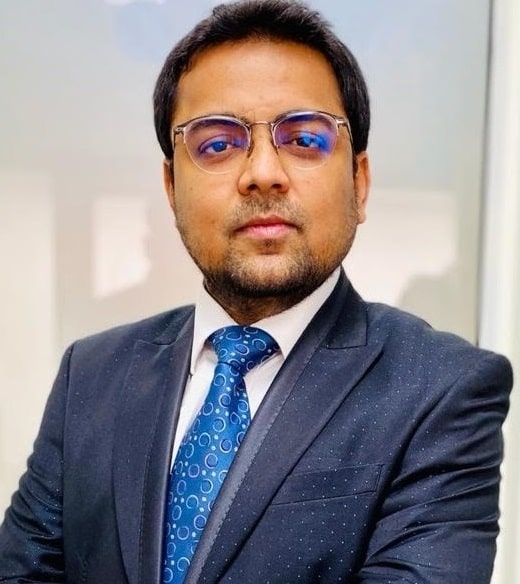 "To be successful, you don't have to do extraordinary things.
Just do ordinary things extraordinarily well."
I believe in hard work, dedication and determination. Last two decades of my life has been a mix of learning, earning & developing self. One thing which was remarkable in my journey so far was the constant "Evolution". Evolution of thoughts, ideas, perception, likes & dislikes, culture, religious understanding, society, people, technology and almost everything around me and all of us. An important learning that I believe, Everything that is "ORDINARY" in this world can also evolve. You just have to add something "Extra" to make it "EXTRAORDINARY"
Business Consultant | Management Trainer | Public Speaker | Career Counselor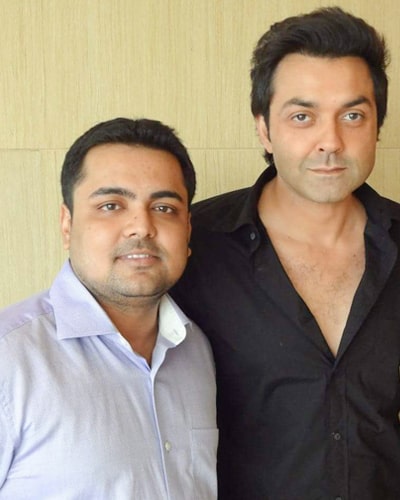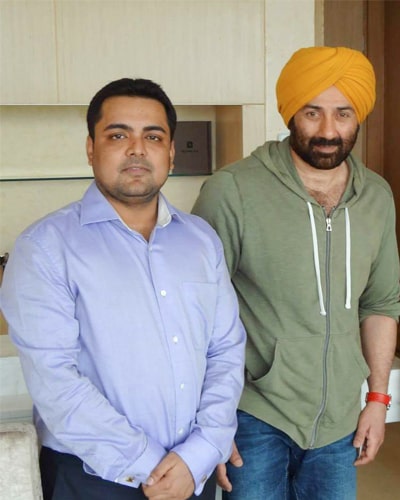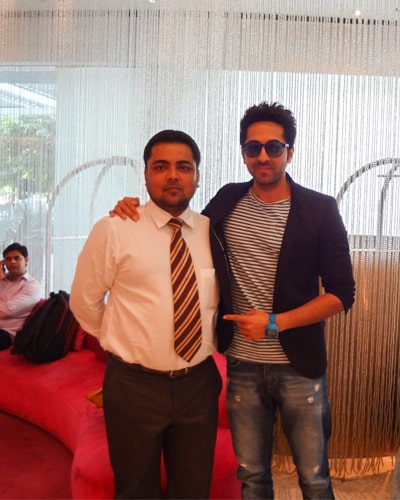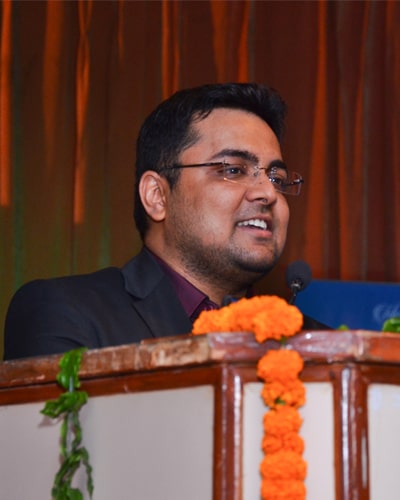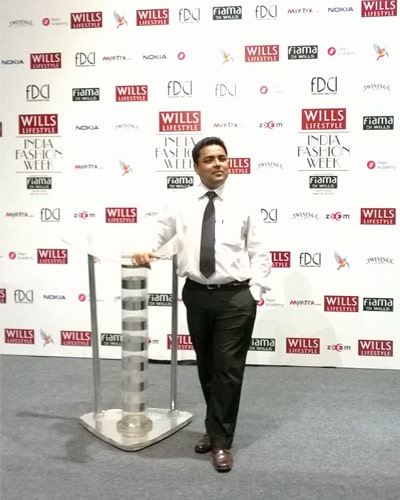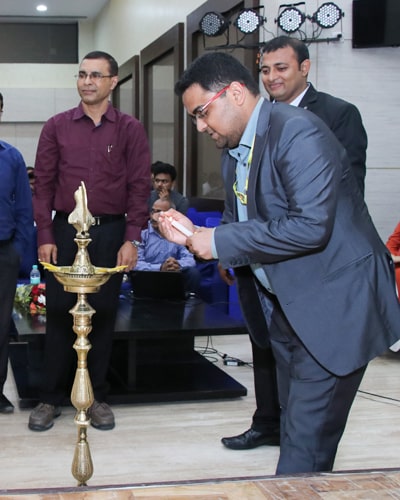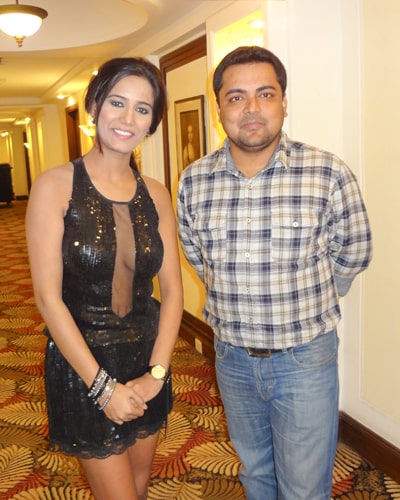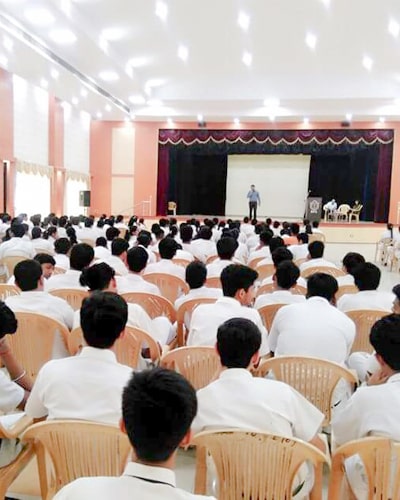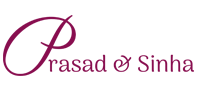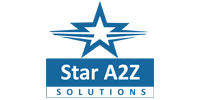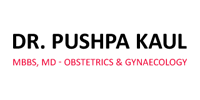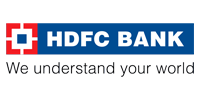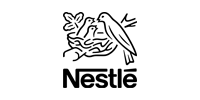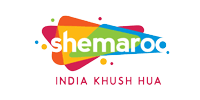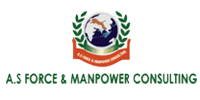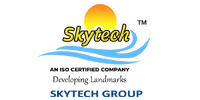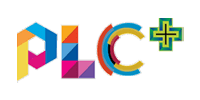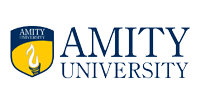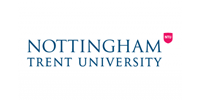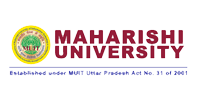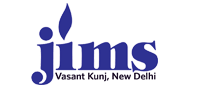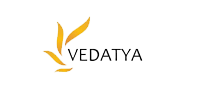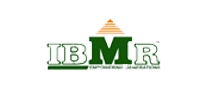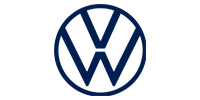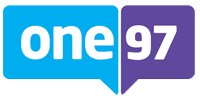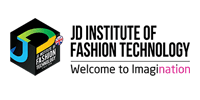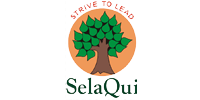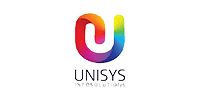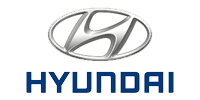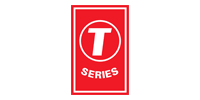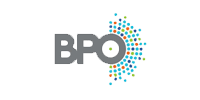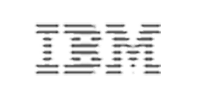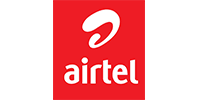 It was great being a part of management training by Mr. Kumar Pranay and his team. I learnt practical side of management  and its application which was very valuable for my career.
My friend & I started our company SpeedBury Solutions Pvt. Ltd. an years back. We came in contact with Mr. Kumar Pranay & his team. He planned our business and got the first project for us. Our existing team was hired and trained by him. We have immense respect and a big thanks for Mr. Pranay & his team.