Consulting by Kumar Pranay in the area of sales & marketing is impact driven along with established benchmark when it comes to increasing sales and positioning brands. Having experience of taking numerous businesses to great heights, Mr. Pranay & his team is more than confident to offer customized solution to every client and do justice to every project undertaken. 
Having very clear understanding of marketing mix and how to plan sales strategy around the same, we have delivered outstanding results to several clients. We know how to balance your sales and marketing outreach and meet your revenue expectations. We emphasize on tailor made plans for each industry as to achieve desired outcome. We have developed a new approach towards achieving growth for clients, that is through alignment of Sales & Advertising.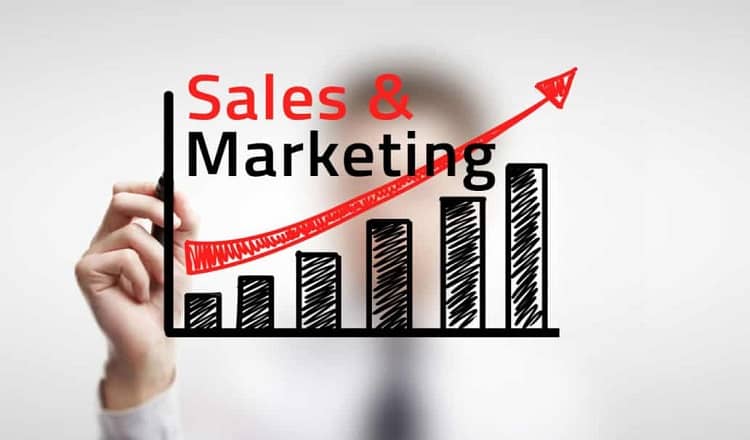 Sales and Advertising alignment is a shared system of communication, strategy, and goals that enable marketing and sales to operate as a unified organization. Working together, aligned teams can deliver high-impact marketing activities, boost sales effectiveness, and ultimately grow revenue.
Historically, sales and Advertising have worked in "silos" — that is to say, segmented from one another. Marketing would own the top of the funnel and sales would own the bottom. Once a lead was ready for sales, it could be handed off and, in many cases, would never hear from marketing again.
This linear process is no longer possible in today's world. Customers are constantly engaging with brands long before they purchase and well after a deal closes. Clunky handoffs and duplicate communications can sour a buyer's perception of your business — and result in lost revenue. Instead, successful organizations must now approach alignment as a necessary key factor of delivering a seamless customer experience.
Our Sales Services has its strength in both Inside & Outside (Field Sales), supported by team of qualified executives as sales support executives, customer services executives, business development managers & account managers.
SMARKETING is what we follow !
Smarketing, a portmanteau of sales and Advertising, refers to sales and Advertising teams that are so aligned they function as one organization. Simply put, it's a way of approaching how you think about integrating sales and Advertising, including which goals, processes, and communications overlap, and how you can optimize them together.
Where SMARKETING Happens 
Cross-functional input into go-to-market strategies
Closed sales content feedback loop
Seamless handoff between marketing-generated leads and sales
Transparent, shared goals and objectives
Consistent customer experience
Core Sales Responsibilities
Generating revenue
Managing relationships with customers and prospects
Managing pipeline, territory planning, and forecasting
Optimizing sales operations and processes
Core Marketing Responsibilities
Building brand awareness
Managing public relations and communications
Generating demand via digital and in-person channels
Creating and updating sales content
Managing the customer experience