Students looking for successful career are welcome to join Kumar Pranay's Team for internship where they would be earning while learning. (We provide monthly Internship stipend & Certificate of Internship on completion.) Students after completion of their courses from colleges lack practical knowledge. Many times their theoretical knowledge is also incomplete. We provide a platform to learn things practically and become confident. During the internship they learn corporate culture which helps them in developing their negotiation and managerial skills. 
Interns would get to work on live projects related to multiple functional areas. It will consist of Unlearning, Learning, Exploration, Research and Hard Work along with submission of Project Research Report. The tenure is 60 days/ 90 days / 180 days depending on Projects. We make the interns confident of their learning so much that they are not less than experienced professionals. We work on personality development of every intern and make them corporate fit.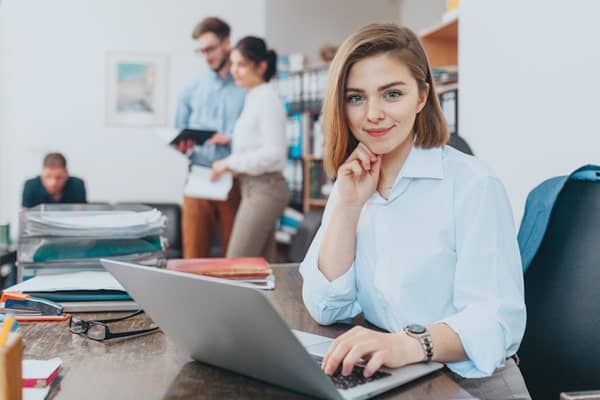 Who can Apply ? Selection & mode of application.
Graduate students who have completed their graduation successfully from a recognized University or Equivalent with any subject. / Students Pursuing final year of their Graduation in any Subject in Regular or Distance Learning Programme. / Student pursuing Master's degree or have completed can also apply for Internship Program.
Preference will be given to those who specialize in Human Resource, Marketing, Digital Marketing, International Business, B Tech in Computer Science, BCA, Diploma or Certificate in Graphic Designing, Video Editing, Skills in Content Writing & Social Media Handling.
Selection will be done through Proficiency Test, Group Discussion & Personal Interview. / Direct Selection on College recommendation.
For application send a mail with attached CV on info@kumarpranay.com or WhatsApp the same on 9999955097
What would you be learning during the period of Internship ?
Effective Presentation Skill.
Development of Soft skills and Communication skill.
Digital Marketing, Online Skills and its application.
Theory and Application of Human Resource Management; Recruitment and Competency Mapping, Training & Development, Pay Roll Management, Industrial Relations & Labour Laws.
Marketing & Sales Strategies and its Application.
Live Project for B Tech in Computer Science
Live Project on Graphic Designing & Video Editing
Career Counselling.
Live Project on Content Development & Writing.
Develop Critical thinking and Analysis of business scenarios.
Entrepreneurship Development for Start-Up.
Develop Leadership Quality