Graphic Designing, Video Editing, Still Photography and Video shoots occupy great position in todays world. Whether it be online advertisement or offline conventional marketing, images and videos are dominant. Our team is excellent in producing amazing designs both on graphics or video. We have a passion for camera which makes us produce best results in photography and videography. Our clicked images speaks for itself. We work greatly on minute details of the produced media whether images or audiovisuals. Our excellence in Design and Media Production is due to our passion to capture and create moments for a better communication. 
Photo & Video Shoots
We love our cameras. What we love even more is their clicking sound and their ability to capture moments, people, places, things and everything that makes sense. We add value to everything that we capture. With us you can be sure about getting best photo & videography services. Our Photo & Video Shoots includes, Corporate Events, Fashion & Modeling Photoshoot & Video Portfolios, Product Photography & their description videos with voice overs, Food Photography,  Social Media Photo & Video Shoots, Commercial Photography, Industrial Photography & Videography, Photoshoot for E-Commerce Websites, Promotional Ad videos, YouTube Videos, Educational Videos and Recorded Video Classes, Documentaries & Short Film Production. What makes us different in the industry is understanding our clients perspective. Our media production team is well trained and highly professional in producing niche media. Privacy is primarily important during and after the project to ensure that media captured are always in safe hands.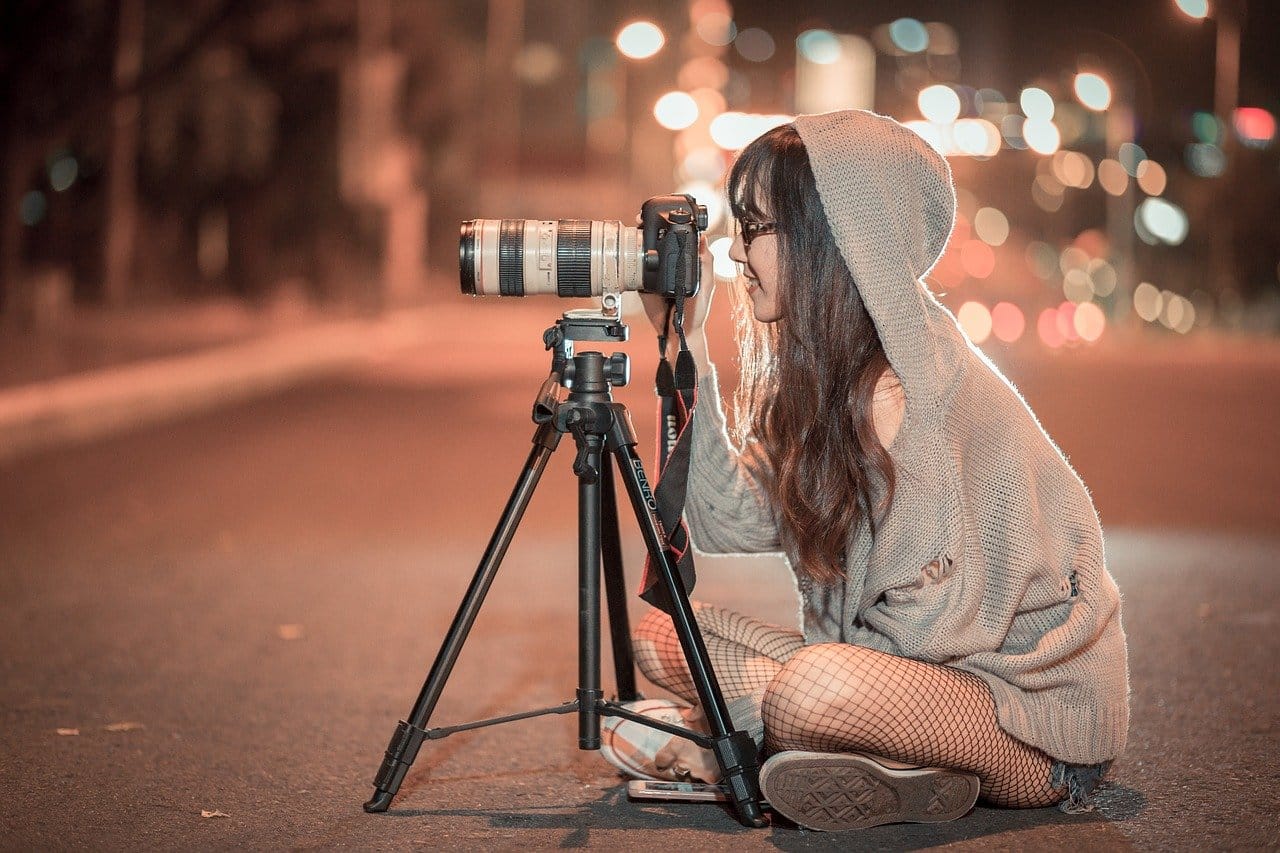 Graphic & Video Designing
We are experts in creating quality creatives, graphic media and videos. We use all latest software and editing tools to design. Graphics & videos optimizes your marketing efforts across all channels and is key to building a professional brand. Being consistent in your marketing collateral allows your brand to be easily recognizable and allows your clients to quickly get familiar with what your company has to offer. Videos are the best medium to communicate with your target segment. We edit raw videos, make colour correction, noise cancellation, size reduction and all possible changes to make your video presentable and ready for promotion or communication. We design Logos, Business Cards, Letter heads, ID cards, Brochures, Catalogues, News Letters, Social Media and Website Creatives, print ad designs, leaflets, display boards, signages, trade show displays, banners and almost everything that you may need to get designed.