Hardware and Software Consultant
Mr. Kumar Pranay is a computer software consultant and experts in computer hardware consulting, and we're committed to making sure you and your team are equipped with the right hardware and the right software for all your business needs. That's why we'll do a complete IT audit from the start to see what you really need (and determine what you don't!).
How do you know if you need computer software or computer hardware consulting?  We can determine the answer to this question by asking a few simple questions.
Are your computer systems too slow? It may be time to upgrade.
Have you added employees or new services that require more technology? The computer hardware consulting Mr. Kumar Pranay provides includes an IT audit to evaluate your current systems, make recommendations on the best solutions for your needs and, if needed, purchase and install the right new equipment for you.
Whether it's a standard item or a special order need, we do the research to provide the best technology for your business and stand behind all of our recommendations.
Sometimes our clients want to purchase the system equipment themselves, but they still appreciate advice regarding what they should purchase and which options are "nice to have" versus "have to have". We love talking with our clients to make sure they're happy with the systems they have.
Would you like an IT audit for your business? If you've been considering hardware purchases or software upgrades and need some expert advice, drop a line! We'd be happy to help you get the right tools for your job!
A couple questions we often hear are: "What do we really need?" or "Do we really need to pay extra for this special upgrade, or is it just a waste of money for us?" Let the computer software consultants at Actberry Private Limited help you navigate through the intricacies of hardware and software options during the computer hardware consulting process. Purchase with confidence and get back to focusing on your business without having to worry about technology.
Equip your organization with the best-in-class Information Technology infrastructure with our competitive IT consulting service. Utilize our extensive experience of providing technologically advanced workforce strategies, and ensure business growth by strengthening your foundation of business. Gain external data-led objectives and specialized recommendations to meet your business objectives better.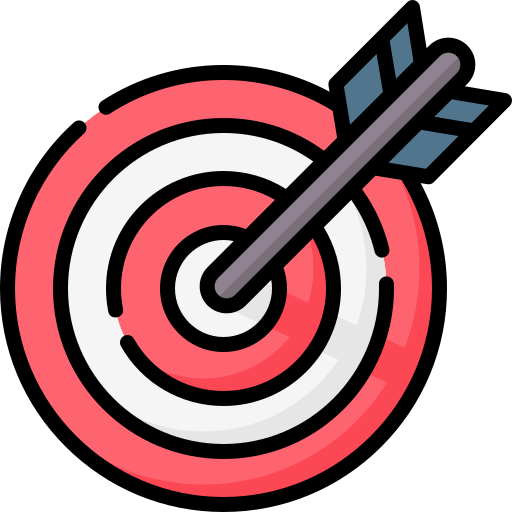 Improved Business Focus
The time and manpower spent in the primary installation of Information Technology infrastructure is quite hectic. With Pacific's IT Consultation, you can land directly on the execution stage backed up with proven results. This helps in faster installation and execution of the IT system enabling businesses to focus better on the core functions.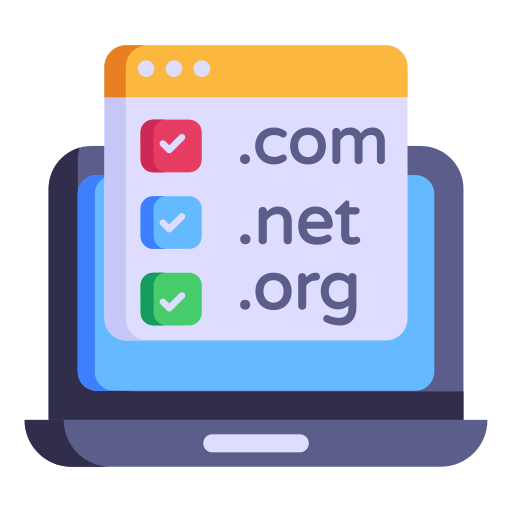 Domain Expertise
As compared to an in-house IT team, an outsourced service provides much more expertise. Not only do we not depend on the staff, we also stay updated on the latest IT trends and proactively incorporate them to ensure latest domain expertise.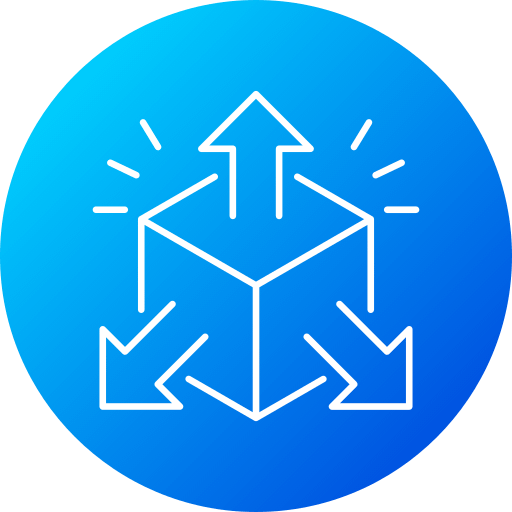 Business Scalability
With the incorporation of latest technology and dedicated manpower, your entire business process gets a significant boost. This boost directly supports business functions leading to economies of scale at faster, cheaper and broader knowledge base. The best-practices developed by technology backed support translates into real-time profits.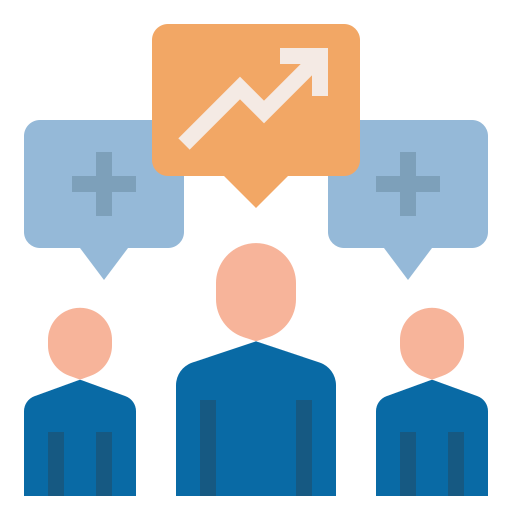 On-Demand Resources
For any sized business, requirement for a dedicated IT team is usually temporary. Hiring resources for a particular period makes it both exhausting and time consuming. With Pacific, any category of requirement varying in size, type, tenure and frequency can be met on demand.